I'm putting forth an effort to see more and do more on my work trips. This week, I am visiting Scottsdale, AZ, and when I researched things to do, I learned of Taliesin West, Frank Lloyd Wright's winter home.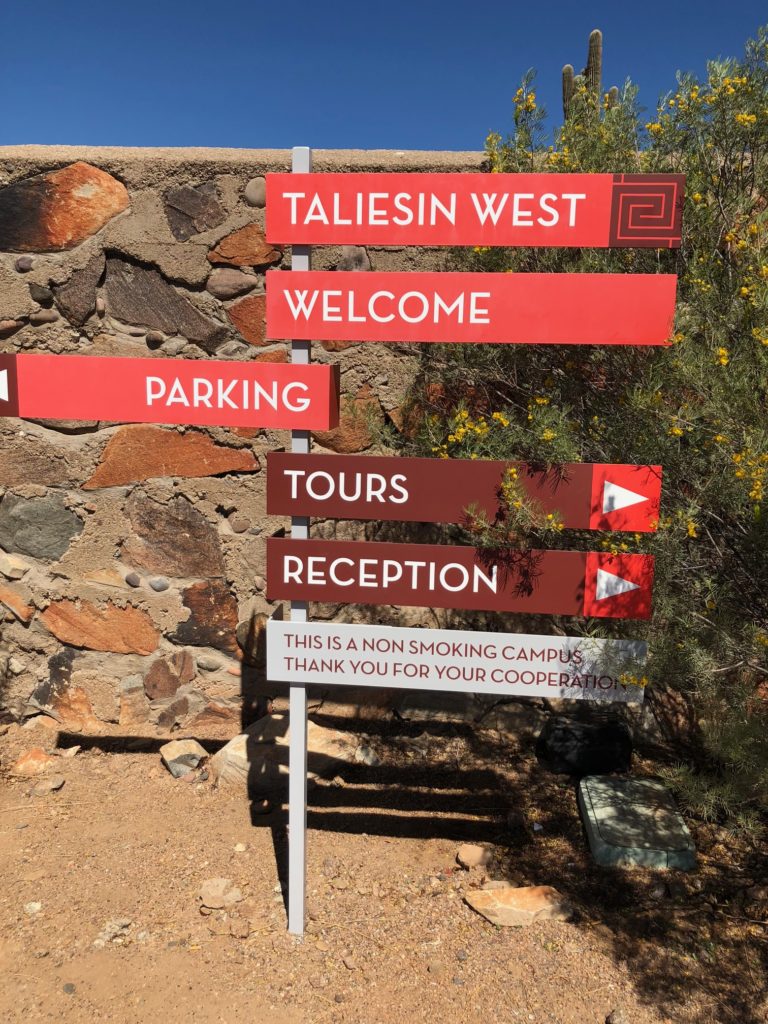 A stunning home in Scottsdale, Taliesin West is situated on 620 acres in the desert. It was constructed in 1937 and was famed architect Frank Lloyd Wright's winter home until the time of his death in 1959. It now serves as the main campus of the School of Architecture at Taliesin and houses the Frank Lloyd Wright Foundation.
Taliesin West was a quick, 15-minute drive from my hotel. Wright's touch is everywhere; even the street signs are designed to match the property. There is a large, looping driveway and parking area, with the sprawling home set back a little bit.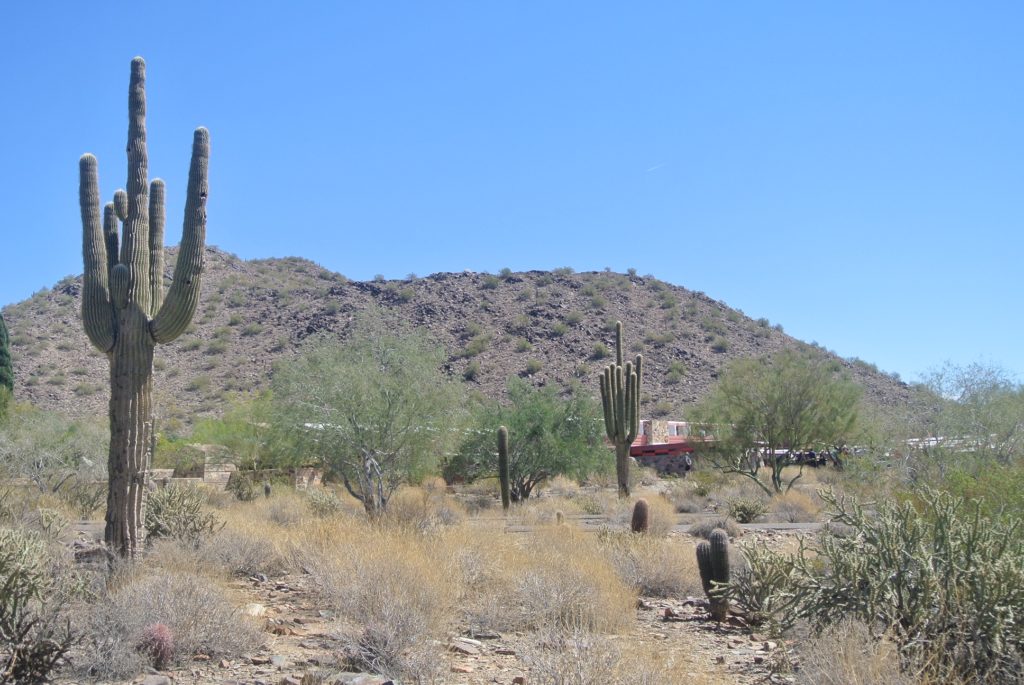 There is an information center and store where you can purchase a plethora of souvenirs- everything from art, to t-shirts, magnets, and architecture books. There is also a small coffee and tea shop in the courtyard where you can have a drink and sit outside and enjoy the sun.
I had the Taliesin Tea, which was delicious.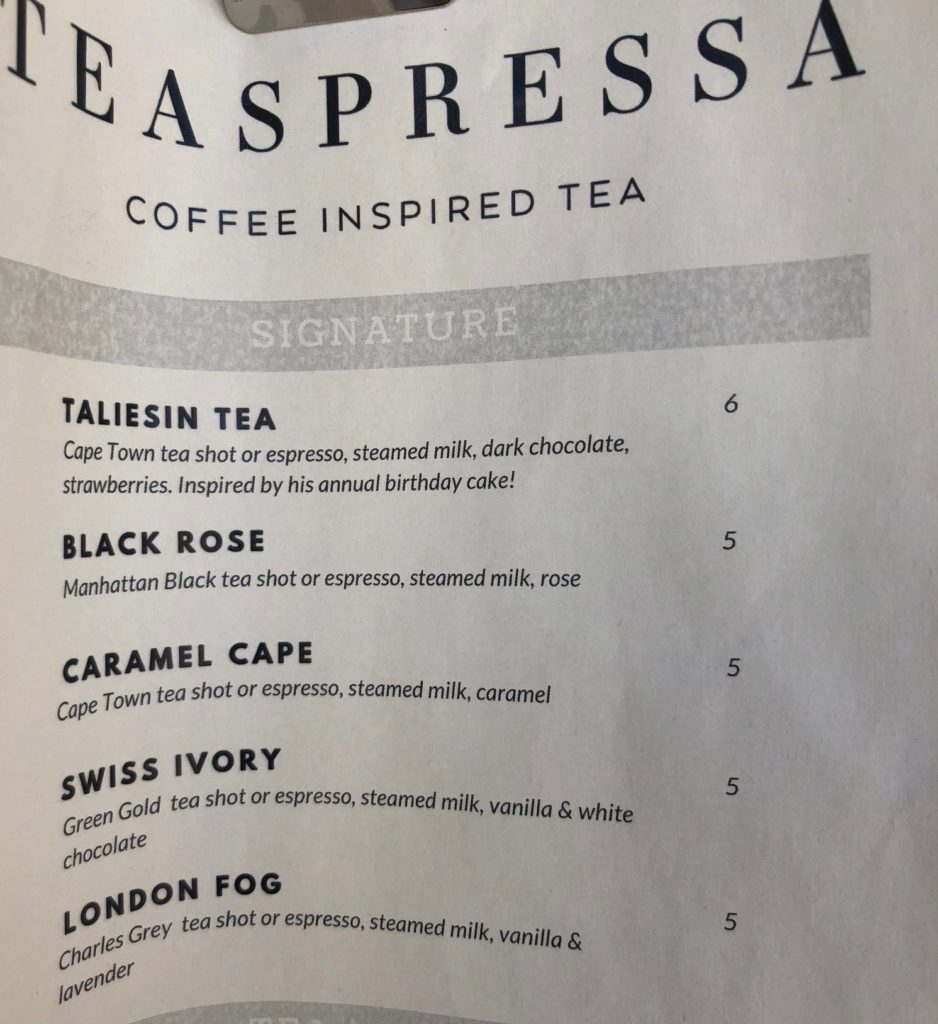 Tours of the home and property are 90 minutes long and cost around $30. There are longer, more extensive tours available as well.